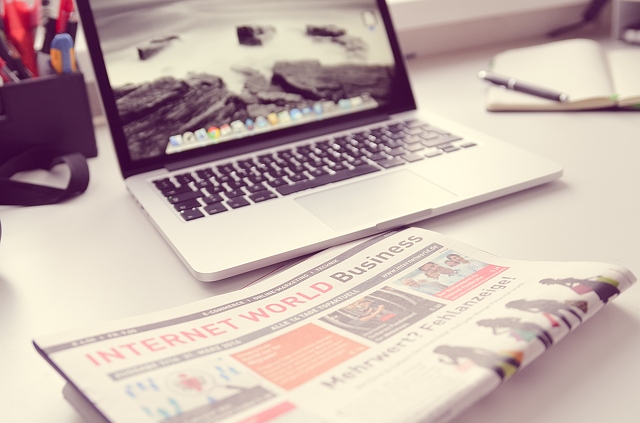 Read our latest press releases and company announcements here.
Our Magazine interview for Bizplus magazine: http://bizplus.ie/good-time-dean-for-the-stags-and-hens/
Irelands No.1 Entrepreneur for "Best Emerging Business" http://www.merrionstreet.ie/en/allaboutjobs/Features-Articles/Meet_Ireland_s_Best_Young_Entrepreneurs.html
The Irish Independent: Our Founder named as one of Irelands top entrepreneurs under 30 http://www.independent.ie/business/thirty-under-30-its-a-whole-new-generation-shaping-the-future-of-business-31579696.html
TheJournal.ie interview Dean on what it takes to start a business: http://www.thejournal.ie/readme/being-a-young-entrepreneur-2172456-Jun2015/
The Irish Independent takes a comment from Deam Gammell our CEO on raising money for your business: http://www.independent.ie/business/irish/its-raining-cash-for-tech-startups-31505165.html
LovinDublin name our CEO, Dean Gammell one of the faces who is changing Ireland for the better: https://lovindublin.com/feature/42-people-changing-ireland
Dean gets Interviewed for Irelands IBYE Competition: http://www.ibye.ie/90-second-chat-series-for-ibye/
Over the years our hard work and dedication has not gone unnoticed
★ 2014 Won Ireland's Best Established Business at the IBYE National Finals in Google HQ. 

★ 2014 Won the Regionals of Irelands Best Young Entrepreneur

★ 2014 Best Business in Westmeath with new product idea. 

★ 2014 Over-all Best Entrepreneur in Westmeath. 

★ 2013 Nominee for Best Emerging Business in the Midlands (Ireland). 

★ 2013 Nominated to represent Westmeath in the National Enterprise Awards.